Our Technologies
The SMART AND GREEN lighting systems meeting different lighting needs, are all designed with LEDs and equipped with Bluetooth 4.0, BLE and SmartMesh® technologies, exclusively from SMART AND GREEN.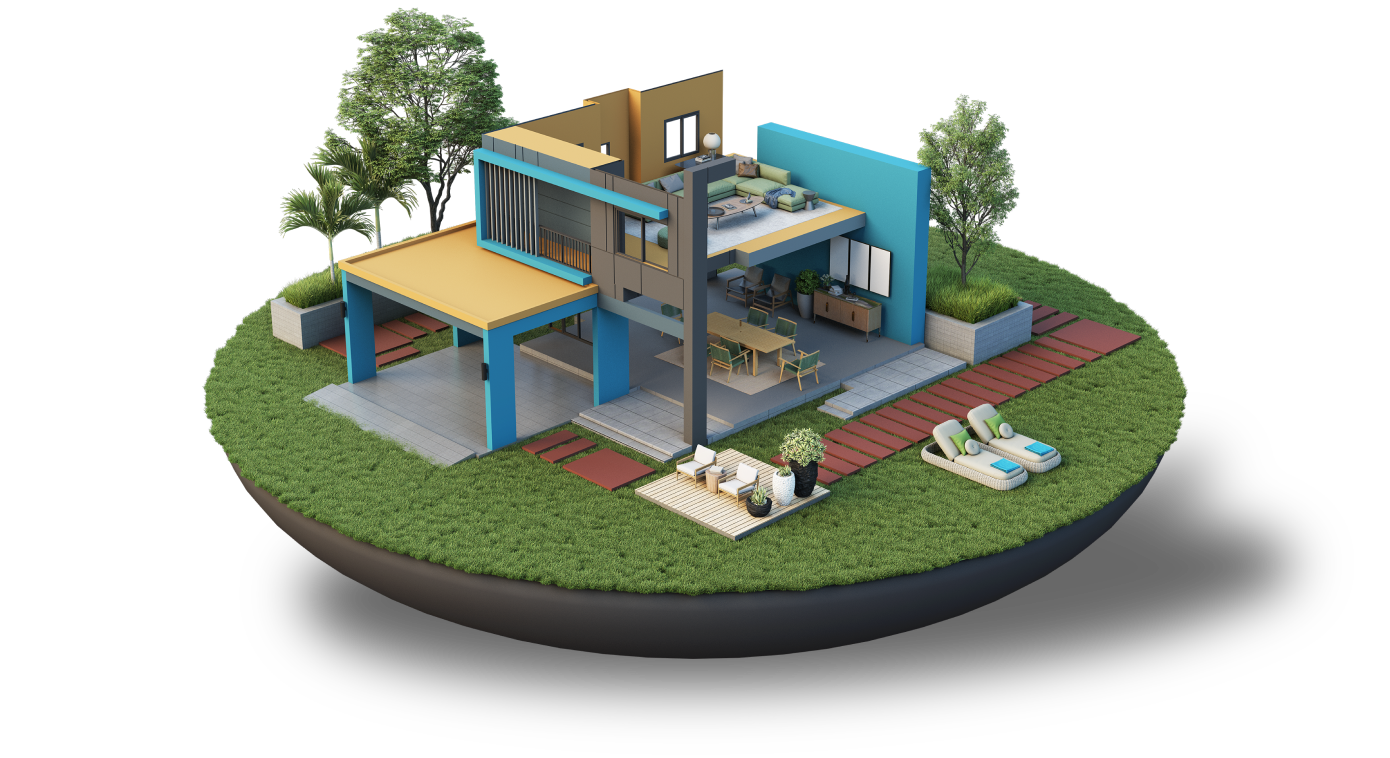 Bluetooth 4.0 technology
Bluetooth 4.0 makes it possible to exchange data at a distance, using radio waves. The objective is to simplify the connection between devices, by removing the wires. No need to panic about data safety, this type of Bluetooth requires a PIN code to connect devices. Moreover, Bluetooth 4.0 connected products also have BLE (Bluetooth Low Energy), a technology consuming 10 times less than classical Bluetooth. You can thus confidently connect all your outdoor lamps!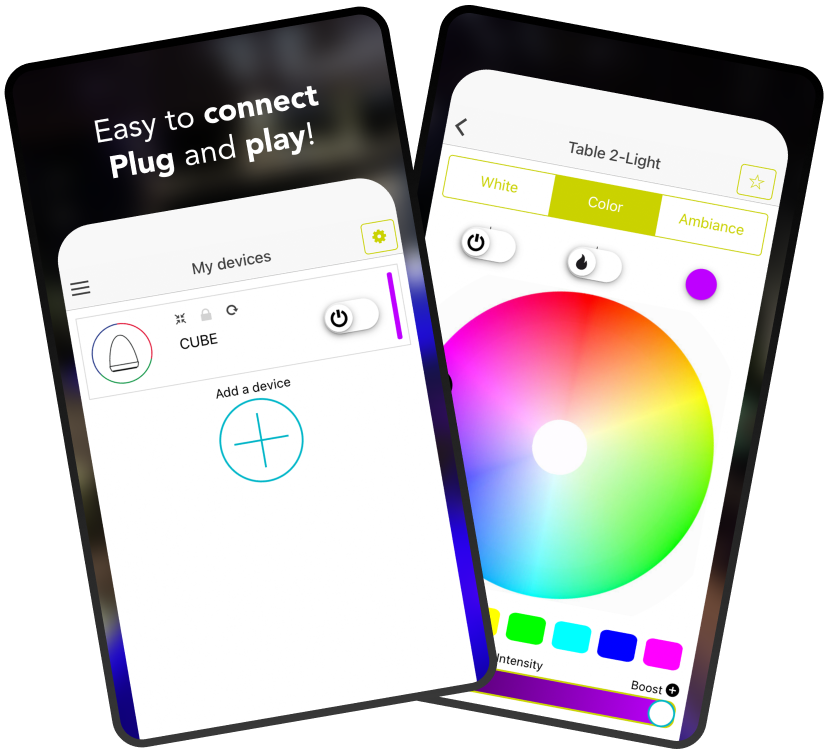 Smartmesh Technology
Bluetooth SmartMesh® is a SMART AND GREEN exclusive. Unlike classical Bluetooth systems, it allows wireless lamps to communicate with each other. This technology converts Bluetooth receivers also into transmitters, and thus the received signal can be sent to another receiver located less than 20 meters away, thus being able to cover a distance of about 1 kilometer in total.
Discover Nomad Lighting
Lighting systems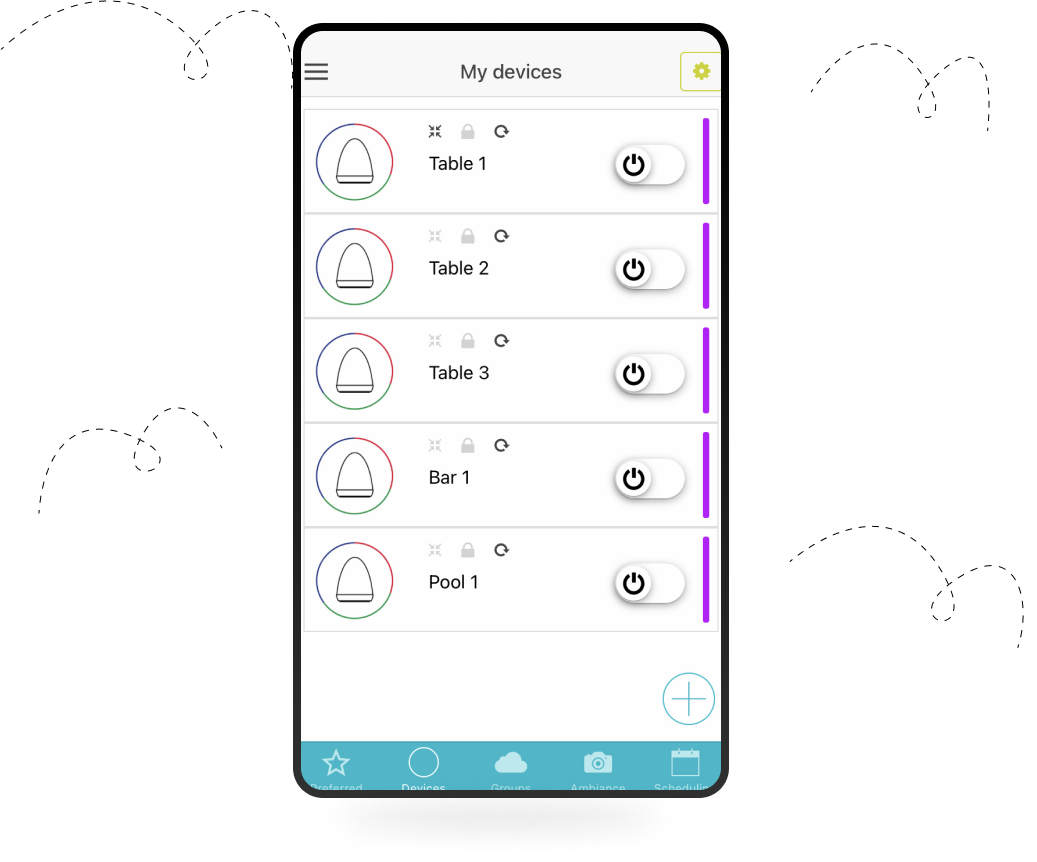 BULB-MESH
BULB-IC is a large LED bulb adaptable to SMART AND GREEN's large lamps, such as columns or flower pots.

BULBLITE-MESH
BULB-IC is a small LED bulb adaptable to small SMART AND GREEN lamps, such as table lamps.

STRIPLED-MESH
STRIPLED-IC is an LED stripe that can be used as indirect lighting in a piece of furniture or a wall recess. 3 meters long, it has a wired power supply.

BULB-E27
BULB-E27 is a connected LED bulb. It replaces classical bulbs and does not need a battery.