Time to read: 2 minutes.
The heat of summer allows you to spend more time outdoors. It's the perfect moment to decorate your terrace and also your backyard. SMART AND GREEN smart lamps provide designer lighting for these spaces while withstanding possible bad weather conditions. Out of the many lighting fixtures out there, nomadic wireless lamps are perfect for being carried anywhere, anytime thanks to their handle.
AMANDE CORDE Nomad Lamp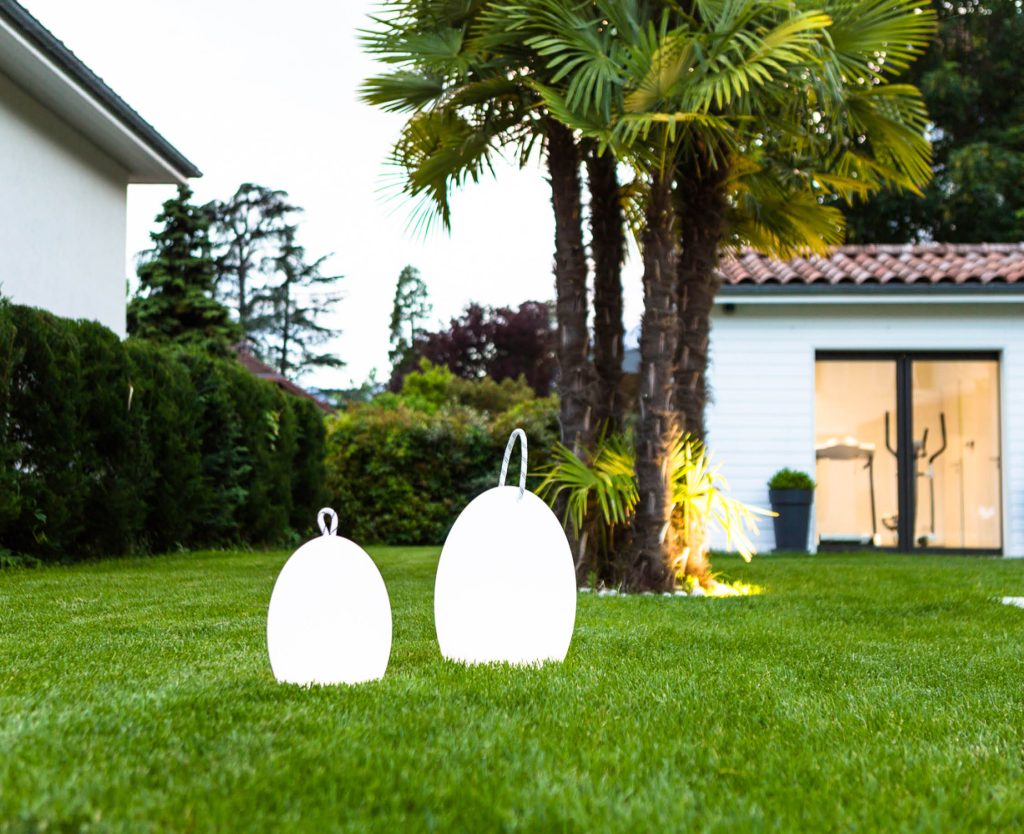 This outdoor portable lamp is available in two sizes. This innovative model has a rope handle for easy positioning. It is particularly perfect for lighting a corner of your backyard. Its design blends in well with the greenery of the grass. To conceal it even further, it is also possible to light it in green from the Smart and Green application.
VESSEL Wireless Lantern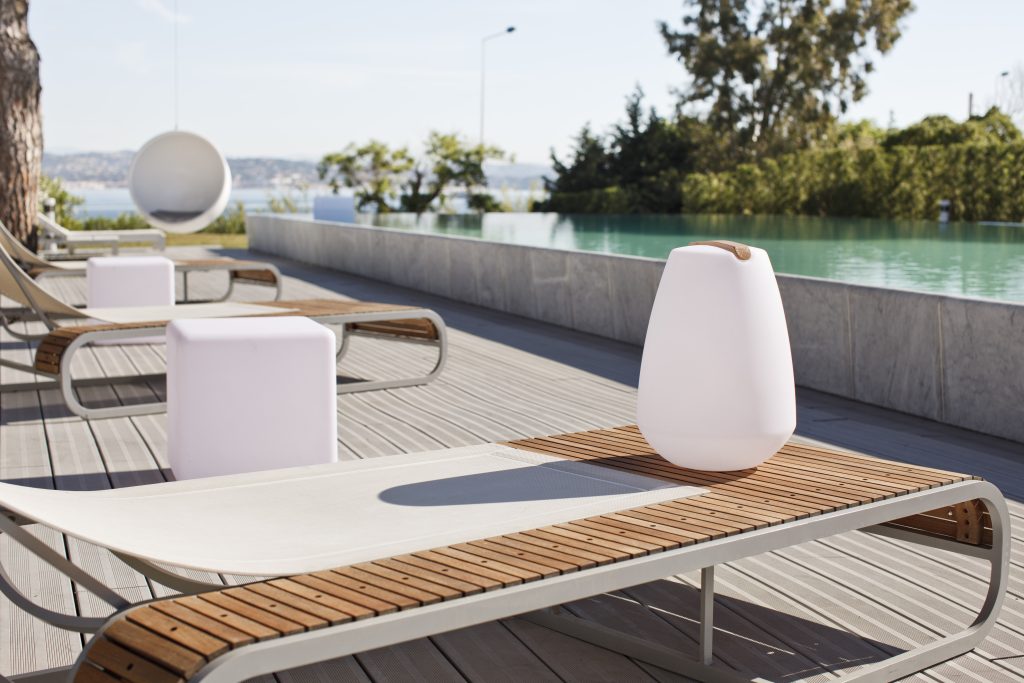 The LED VESSEL nomad lantern is one of our favorite products. Its sleek design and wooden handle make this light a chic and natural touch to a waterfront terrace. As you can see, there is no fear of splashing this light because it is waterproof. Its original curves enable it to stand out as a decorative element and a smart lighting system, operable from multiple tools such as a smartphone or a remote control.
VESSEL 2 Nomad Lantern
Unlike the VESSEL light, this cordless nomad light features more rounded curves. Available in two sizes, this light meets all types of demands. Its wooden handle that adds a colorful touch to the light when it is turned off, enables it to be relocated easily. Imagine yourself on your terrace with this innovative lantern, trendy isn't it?

Our decorating tip: arrange this nomadic lamp beside your summer patio, just like @mamaison_mapassion did to whom we notably awarded this light fixture on Instagram!
LANTERN Smart Cordless Lamp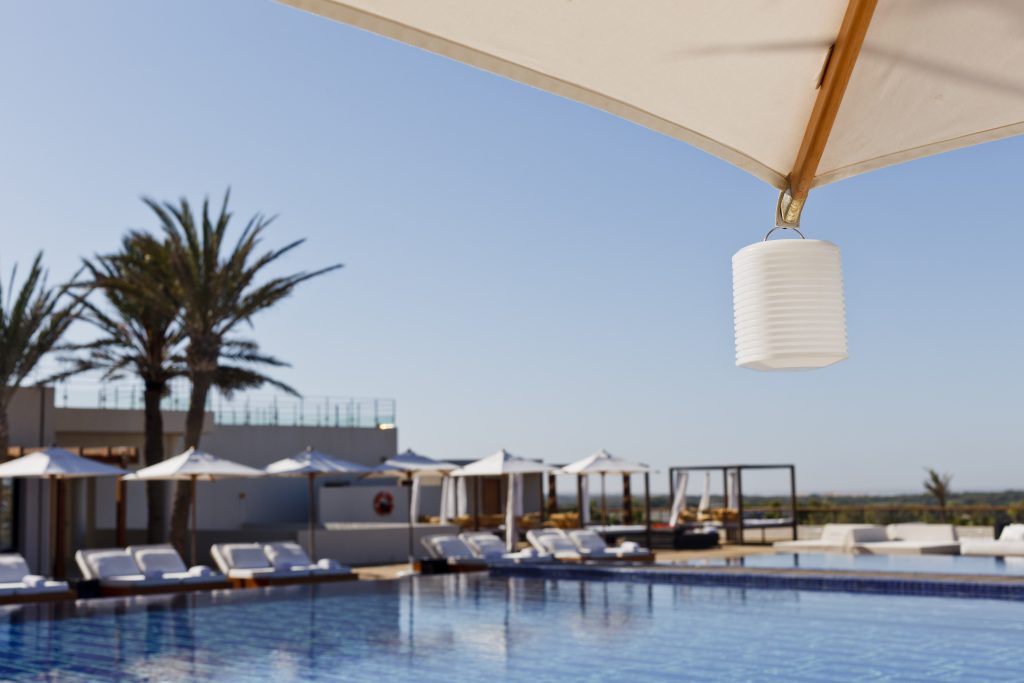 Speaking of lanterns, have you ever seen an LED light with the design of a traditional lantern? Indeed, a rechargeable LED LANTERN exists! With its small handle on the top, it can easily be hung to light up a space in an original way. Thanks to its small size, it can be easily adapted to your desires and eventually be arranged in many ways. Our preference is to use this LED lantern as a table lamp or a small hanging lamp.


The choice of the design of these mobile lamps is varied yet they all rely on the same advantages. They have the ability to be easily transported while offering the control of an innovative and trendy LED lighting.